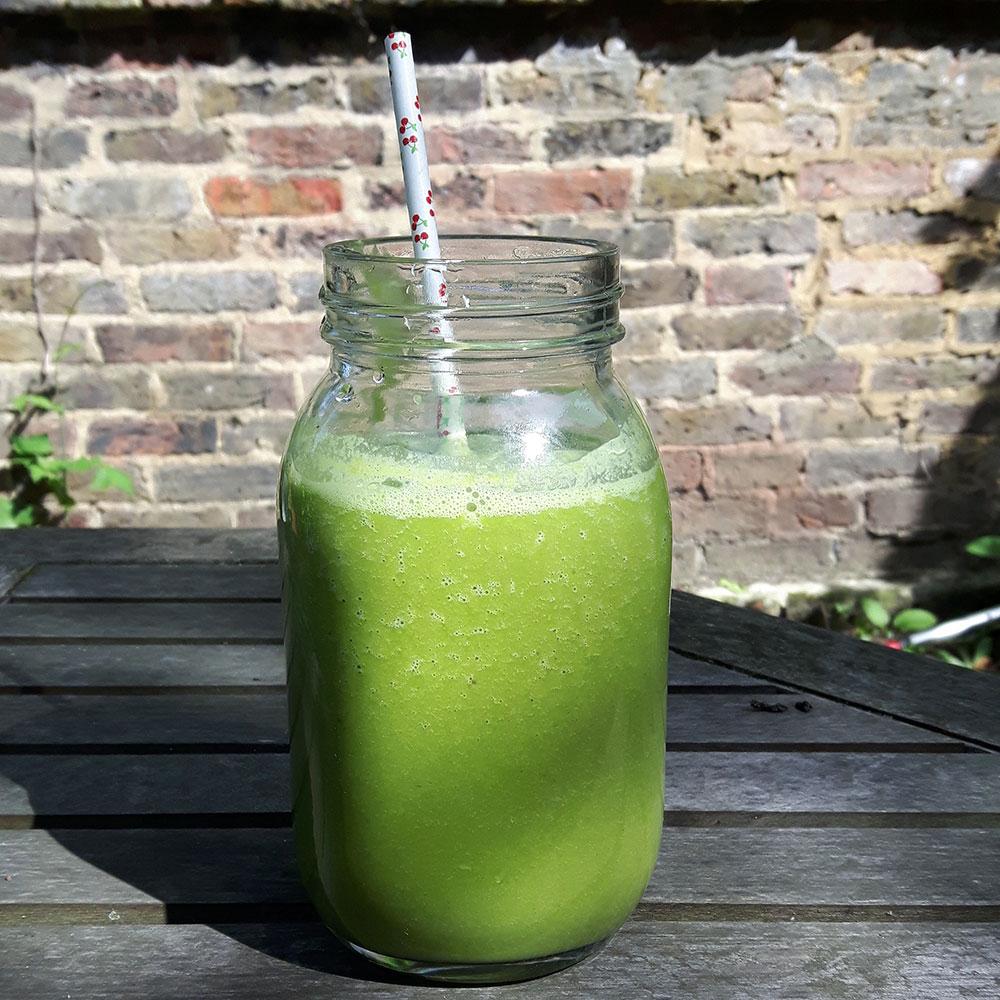 Feeling sluggish and like your insides need a clean?
Try this juice – it may sound unappealing but it tastes surprisingly light and fresh and your insides will love you for it!
All ingredients are great for nurturing the liver and wheatgrass is rich in numerous properties helping to boost the immune system.  Give it a go!
You will need:
100g of broccoli
2 apples
1 courgette
1 tsp wheatgrass
Juice of half a lemon
Some ice
Juice the apples, broccoli and courgette. Add the wheatgrass and lemon juice and stir/blend until smooth. Pour over some ice 🙂