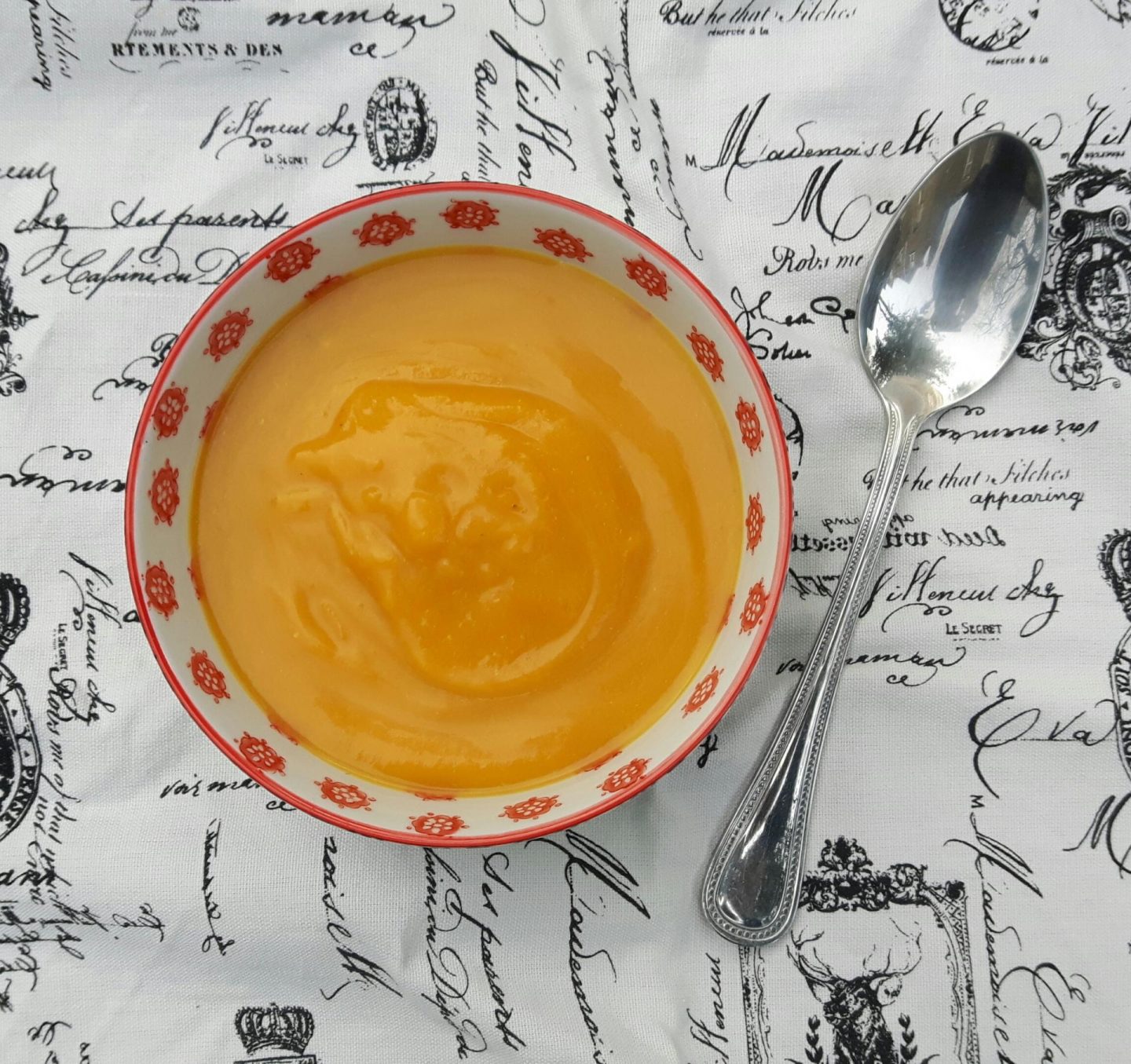 This is one of my favourite winter warmers.  It's perfect to have on a cold night and naturally boosts the immune system with its healing properties of garlic and ginger. 
Garlic has been used for centuries to ward off viruses, bacteria and fungal infections and is known as one of nature's anti-biotics.  Ginger also has many medicinal properties including antiviral, antibacterial and anti-parasitic.  It is great for reducing nausea and stomach upsets due to its anti-spasmodic effect and is a powerful anti-inflammatory for conditions such as arthritis.
 You will need:
1 medium size butternut squash, chopped into pieces

1 leek, sliced

3 cloves of garlic

1 tbsp of coconut oil

Inch piece of ginger, grated

1 litre of vegetable stock
Heat the coconut oil in a saucepan and add the leek and butternut squash.  Sauté for a few minutes and then add the ginger, garlic and a small bit of stock.  Sauté the ingredients until the leek is soft. 
Add the rest of the stock and bring to the boil.
Simmer for 10-15 minutes until the butternut squash is cooked.
Remove from the heat and blend until smooth.